YOUR TRAVEL GUIDE
IN TRANSLATIONS
It can be quite a challenge to translate something and making sure you get the message of the author across in the target language. In this case, a literal translation doesn't do the trick.

Texts that don't feel like a translation are my specialty. A few examples are texts related to marketing, travel and customer service, and creative translations (transcreation).

In addition, I have experience in translating technical texts and texts about software among other things.
Would you like your translation to be checked thoroughly for mistakes or do you have a text which has been translated more literally than you hoped? Not a problem! I'd be happy to check the text for you.
In commerical texts it is important to persuade the reader to take action. You can make the desired impression when you have a flawless translation with a good readabilty. 
Spotting mistakes in translations and improving the readability of texts were part of my job as a project manager and I've gotten a feel for it during these years.
Making sure that texts can be translated and outsourcing them to translators are only a few examples of the process that are part of the translation journey.
If you're looking for service that goes beyond translating, you can also count on Tiga Translations. Feel free to send an email with questions or use the contact form below if you'd like to know more about the specific tasks.
Hi! My name is Louise Wetzels and I am the person behind Tiga Translations.
In 2014 I received my diploma from the School of Translation and Interpreting at Maastricht Zuyd University of Applied Sciences and after my graduation I worked both as a translator English-Dutch/reviewer and project manager at a translation agency in the central part of the Netherlands. This means that you can not only contact Tiga Translations for professional translations, but also for tasks regarding project management.
Do you have questions about the possibilities? Feel free to get in touch and I'll gladly discuss the options as soon as possible.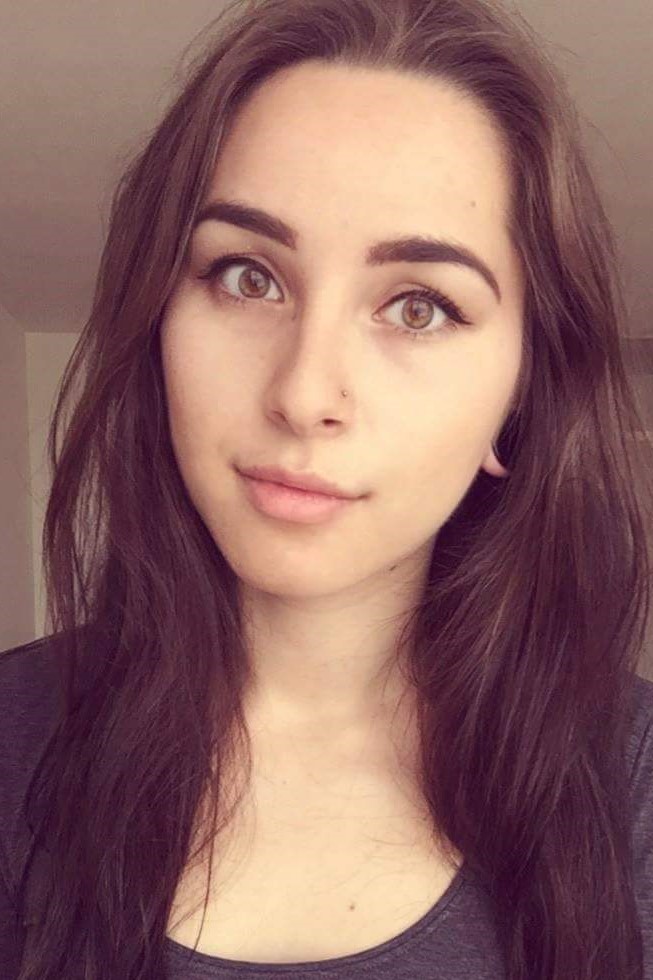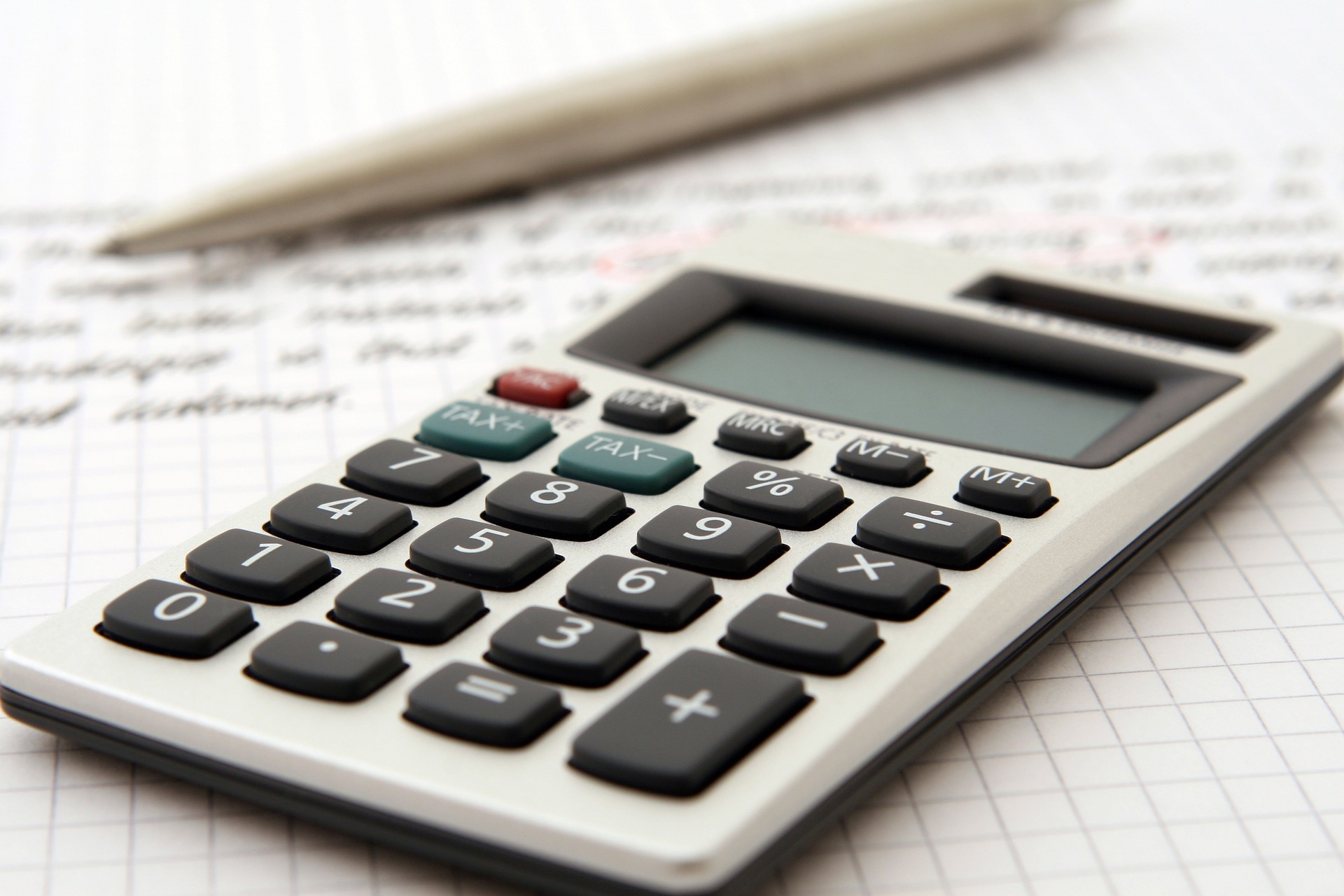 Translation rates are for example based on the area of expertise and the time in which the translation needs to be completed.  Do you have the source text by hand? Great! That makes it possible to assess the difficulty level so we can establish a definitive price.
Please send an email to info@tigatranslations.nl or fill out the contact form below for a free quote.
Would you like to request a free quote, receive more information or ask specific questions? Please fill out the adjacent contact form.
If you'd like, you can send the files which need to be translated via email. You'll receive a response or quote as soon as possible.